Welcome to Modesto Area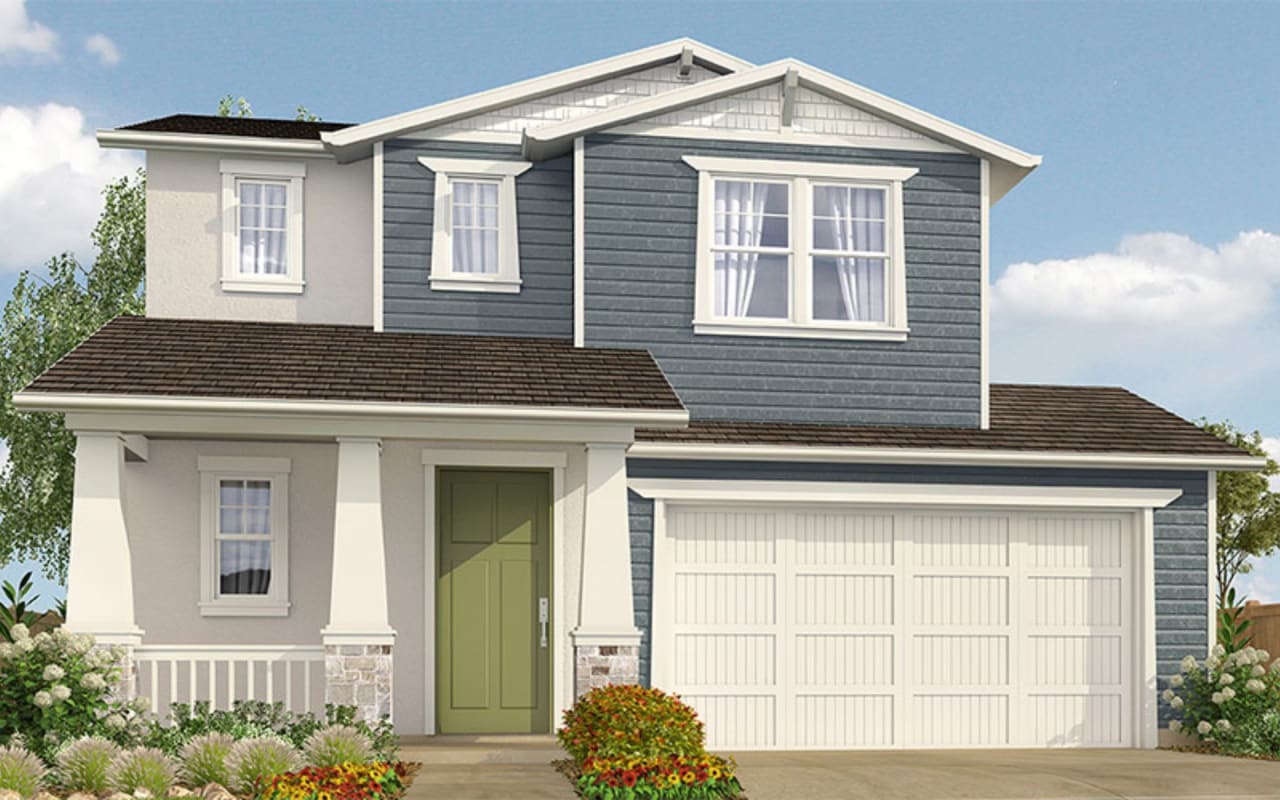 4 B | 3 BR | 1,464 - 2,088 Sq. Ft
​​​​​​​


​​​​​​​Fitzpatrick Homes is proud to present an all-new community.
​​​​​​​
6 B | 4 BR | 1,903 - 3,151 Sq. Ft | Low $600


At Founders Point, your life is simply amazing. Find yourself woven into the fabric.
​​​​​​​
1-story | Priced from $458,990
​​​​​​​
​​​​​​​

Convenient to Hwy. 99; 10-minute commute to Modesto and 13 minutes to Turlock.
​​​​​​​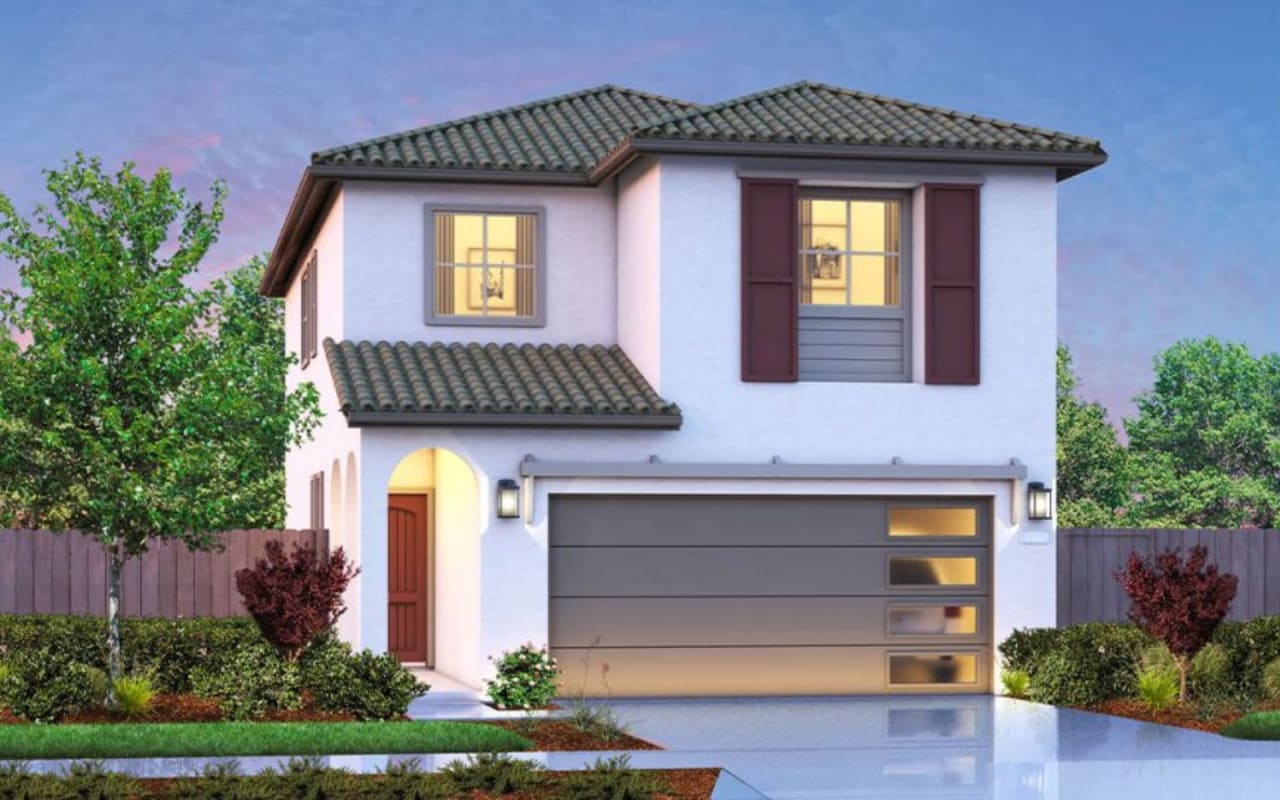 Prices from the High $400 - Mid $500
​​​​​​​

We are excited to introduce a very popular product line at this amazing.
​​​​​​​
6 B | 2,846 Sq. Ft.
​​​​​​​

Rediscover Marcona, Bright Homes' Signature community in Keyes CA.
​​​​​​​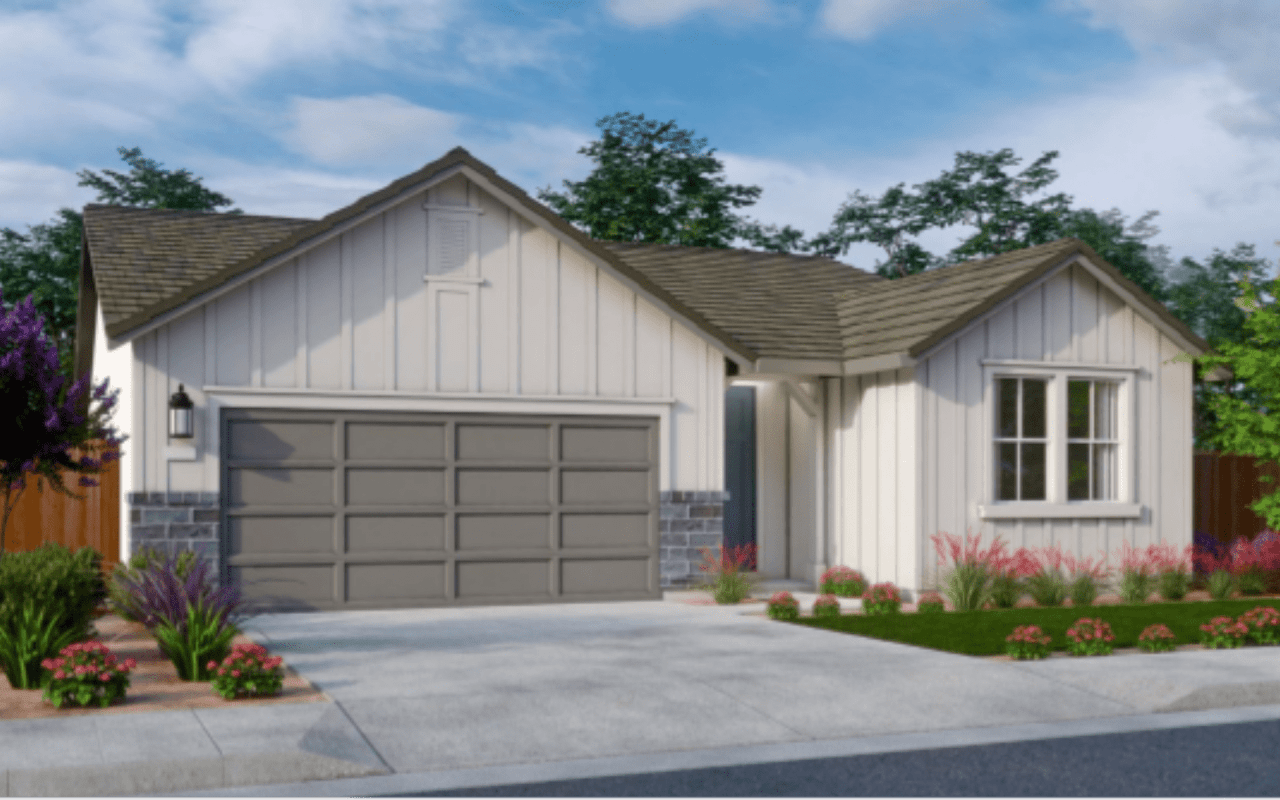 Avalon's single-story open concept homes offer elegant touches.
​​​​​​​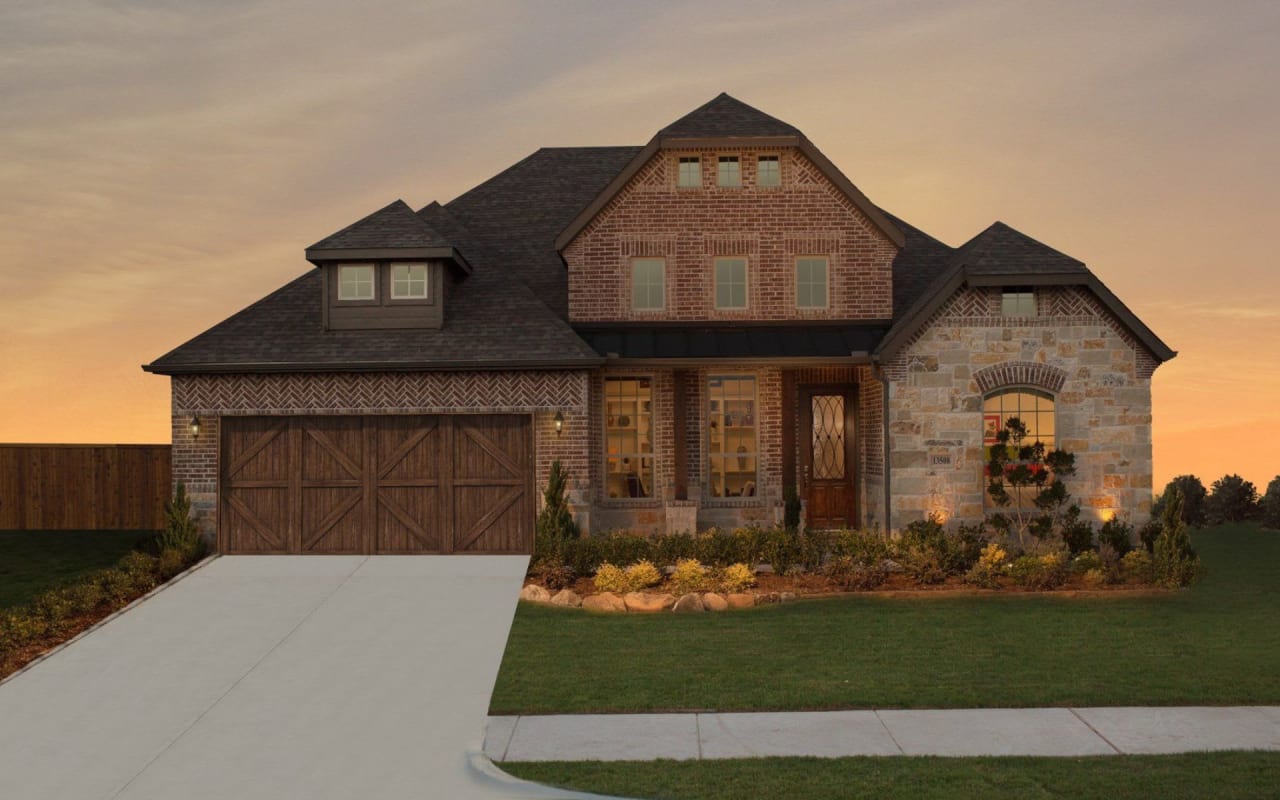 Now Selling Plan A!
​​​​​​​