Manteca, California, is the world's pumpkin capital. Every October, as Halloween approaches, Manteca pumpkin patches become filled with this giant vegetable as far as the eye can see. And every year, this small city in the middle of California's Central Valley produces more pumpkins than anywhere else in the world. But Manteca's pumpkins aren't just for show. They're used to make pies, roasted seeds, and Pumpkin Spice Lattes at Starbucks.
A brief history of Manteca
Manteca history dates back to the 1800s. Once known as the "Crossroads of California" due to its location at the intersection of two main railroads, Manteca was an essential stop on the first California highway that ran from San Diego to Yreka. This San Joaquin County city was founded in 1861 by Joshua Cowell, who built a hotel and a granary near a stop on the Stockton & Yosemite Railroad. The area soon became a hub for agriculture, specifically wheat farming.

Manteca's agricultural roots date back to the mid-1800s when the first settlers began farming the land. The fertile soil and warm climate made Manteca an ideal location for crops like wheat, corn, and pumpkins. The city's agricultural heritage is still evident today in the many farms that dot the landscape
In 1873, the locals assembled to choose a new
name
for their town and landed on
Monteca
, which is Spanish for "lard" or "butter." Unfortunately, the railroad maps misprinted this as
Manteca
, and the misspelled version became the official name of the town. Founder Joshua Cowell was elected as Manteca's first mayor after the city was officially formed in 1918.
The Pumpkin Capital of the World
Photo courtesy of Shutterstock

Today, Manteca is still a hub for agriculture. Pumpkins are big business in this small town; farmers produce more than one million pounds (454 metric tons) of pumpkins yearly! That's more pumpkins than anywhere else in the world.
Manteca's Pumpkin Fair
The first
Manteca Pumpkin Fair
was held in 1913, just five years before Manteca was incorporated as a city. Every October since that date, the city celebrates its pumpkin production with the annual fair that features a massive parade, carnival rides, a car show, delicious food, and of course, plenty of pumpkins!

At this time, the city comes alive with visitors from all over the world. In addition to being a fun event for locals and tourists alike, the festival helps to promote Manteca's pumpkin industry. There are plenty of pumpkin painting, pumpkin carving, and pumpkin-eating contests, and attendees can eat and drink at the festival's beer garden or many food and vendor booths. The festival also boasts a photography contest, a pie eating contest, a corn hole tournament, and pets on parade from the Delta Humane Society. Most importantly, this fall event is a family-friendly festival with a kid's zone for children so everyone can attend and enjoy!
The Manteca Pumpkin Fair is made possible by the
Kiwanis
, a worldwide network of volunteers committed to making a difference in the lives of children and their local neighborhoods.
Manteca's thriving community
Manteca is a thriving community with a strong sense of identity and culture. With a population of over
85,000 people
, it is one of the fastest-growing cities in California. There are many annual events and festivals that bring residents together that make this California city special.
A convenient location
Nestled in California's Central Valley, Manteca is a booming city with a bright future. The city's convenient location makes it an ideal place to live, work, and play. With easy access to major highways, Manteca is just a short drive from San Francisco, Sacramento, and the Sierra Nevada mountains.
Beautiful weather year-round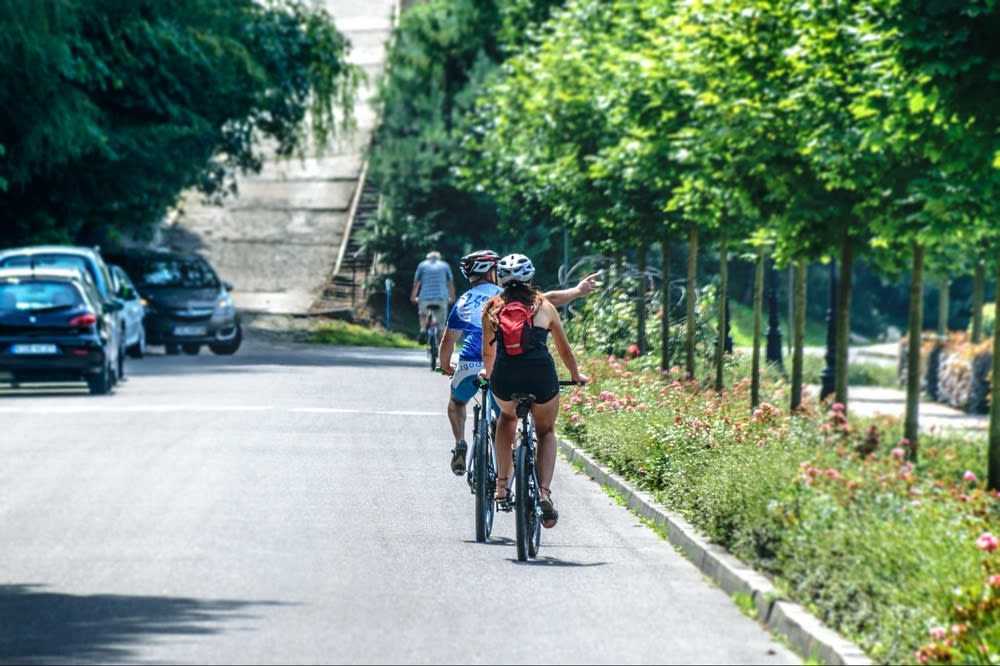 Photo courtesy of Pexels

With more than 300 days of sunshine per year, residents can enjoy an abundance of outdoor activities in Manteca. Whether it is hiking, biking, or fishing, there is something for everyone to enjoy in this San Joaquin County city.
Top-rated school system
In addition to being a beautiful place to live, Manteca is also home to some of the best
schools
in the state. Families looking for a welcoming community to raise their children will find everything they are looking for here; it's a large enough town to have everything you could need, yet small enough to retain its charming feel.
A delicious dining scene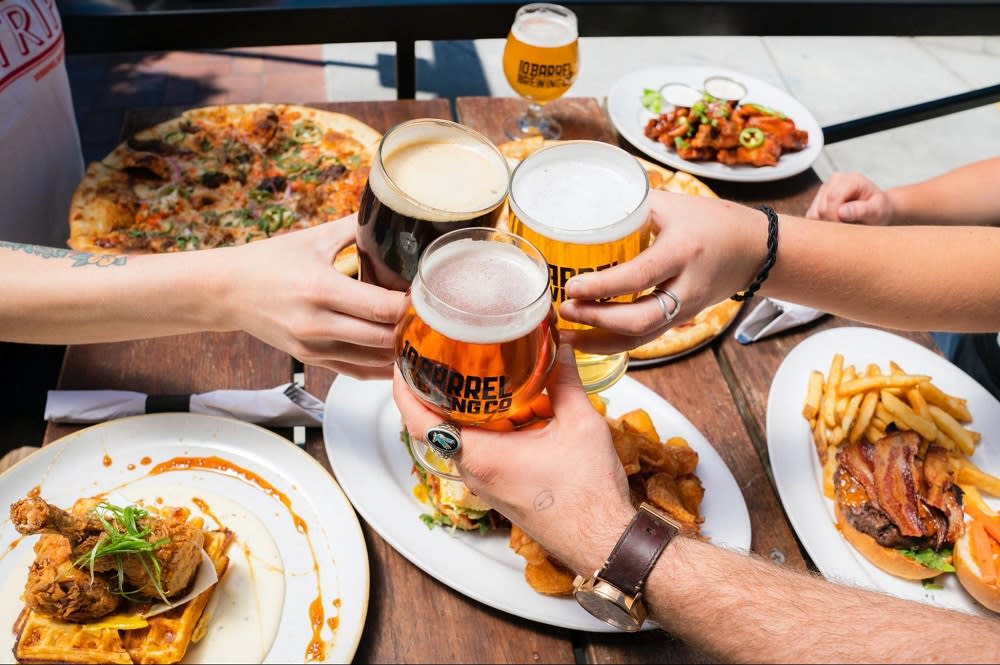 Photo courtesy of Unsplash

Manteca is a melting pot of various cultures, and the city's dining scene reflects this fact. It boasts everything from traditional Mexican to Hmong-inspired dishes. With its veritable smorgasbord of dining options, Manteca offers something to please every palate.
Look no further than Manteca
If you are looking for a place to call home that has it all — a strong sense of culture and community, great schools, and plenty of annual events — then consider a home in Manteca. Ready to explore
luxury real estate
listings in Manteca, California? Get in touch with Central Valley's premier real estate professionals Levy Real Estate Group. Alex Levy and Gabe Alcantara have years of experience in the Manteca real estate market and they keep their client's needs and concerns at top of mind at all times. Contact Levy Real Estate Group today for a consultation.

*Header photo courtesy of Pexels