Situated in the gorgeous central valley of California, the city of Stockton blends impeccable weather with an indefatigable spirit, rendering life in this Golden State gem nothing short of fabulous. Whether you're searching for the best California outdoor adventures or want to explore the hottest new activities in Stockton, this post has got you covered. Read on for the Levy Real Estate Group's comprehensive guide on things to do in Stockton.
Swing away
There is no better place to celebrate the onset of spring in the valley than on a pristine golf course — or
Swenson Park Golf Course
specifically. Ranked the leading golf course in the San Joaquin Valley between 2016 and 2019, this splendid 18- and 9-hole course presents the best of the country club life, from a delectable on-site restaurant to tree-lined fairways. If you're new to the sport, you're in luck. Swenson Park Golf Course also offers golf lessons and disc and footgolf for the more adventurous outdoor enthusiasts.
Explore Pixie Woods Park
Whether you choose a ride on Pixie Woods' antique merry-go-round or elect to take the Pixie Express Train to check out the park's "Indian" acreage, Pixie Woods Park delights the whole family. Established in 1954, it possesses a storybook allure amidst abundant natural beauty. In addition to enjoying the water playground, children and adults can tour the firetruck, keep their eyes peeled for pirates, and take run after run down the slides.
Set out for a picnic at Victory Park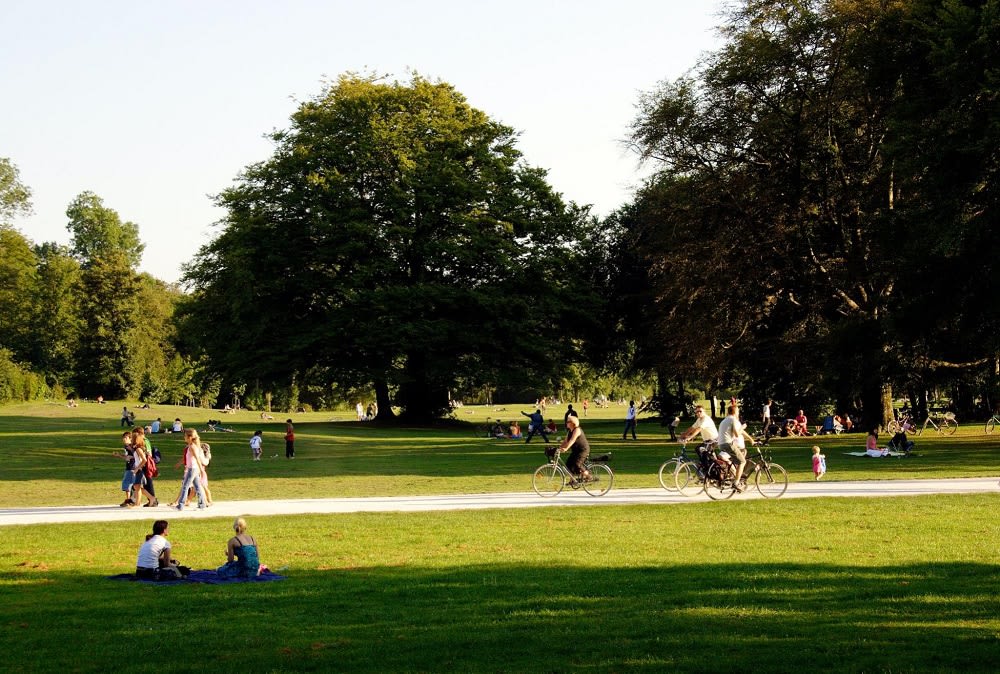 Photo courtesy of Unsplash
Picnic areas abound throughout the city of Stockton, which possesses
66 verdant, pleasant parks
. While each has its own appeal, we have a particular fondness for Victory Park — a lush, expansive space that offers the ultimate in serenity. Pack a fruit bowl from one of Stockton's many outdoor produce stands, grab a few sandwiches from
Deli Delicious
, and absorb the sights and sounds of nature before setting off to play a game of hacky sack or catch. Cap off your day with a trip to The Haggin Museum — a distinguished fine art and history gallery that sits within the park.
Catch a game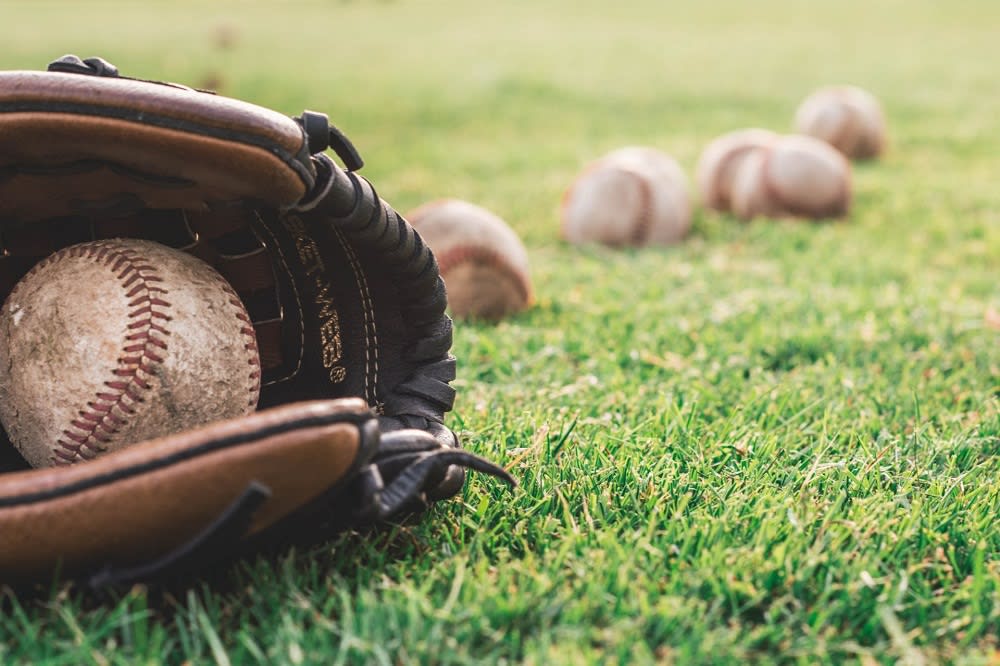 Photo courtesy of Pexels

Baseball and summertime fun are practically synonymous. If you're in Stockton, the chance to witness a live game is at your fingertips at Banner Island Ballpark, the Stockton Ports' home turf. The large, beautifully-manicured arena is located on the waterfront, which only amplifies its appeal — particularly on warm nights.
Stroll through Barkleyville Dog Park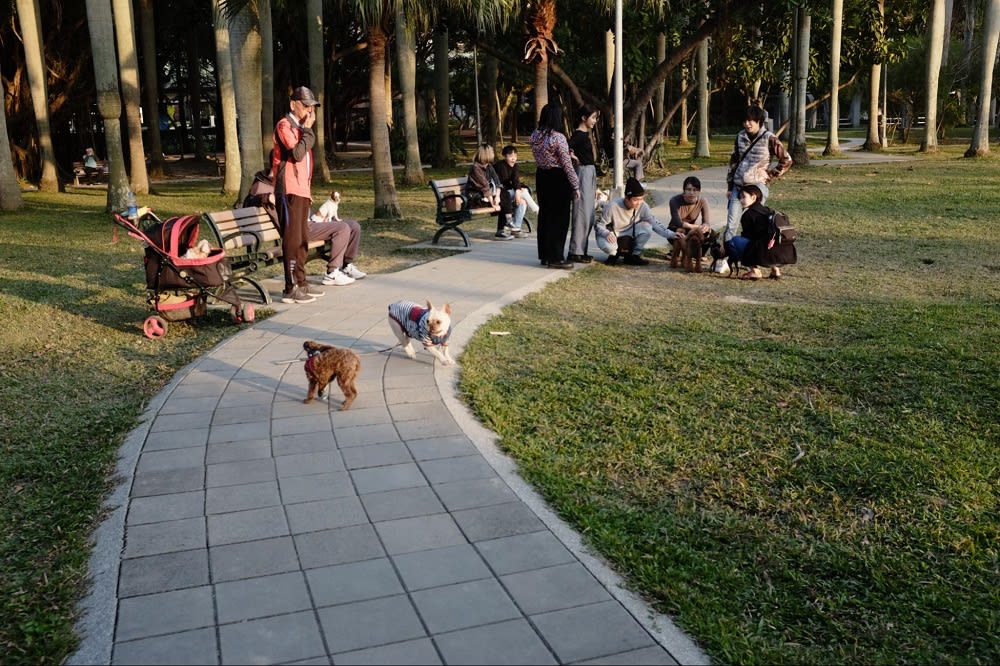 Photo courtesy of Unsplash

The aptly-named Barkleyville Dog Park is a Shangri-La for pups — and the two-legged humans who love them. Featuring off-leash areas for both large and small breeds, this is an ideal spot to take your best furry friend for a walk or to simply dog (and people) watch.
Dine al fresco at Valley Brew
Stockton's favorite brewery
has an enthralling history behind it. The microbrewery, which features a superb outdoor oasis–provided beer, was closed during Prohibition. It opened again with renewed vigor in 1994 and has since become a cherished local haunt. Situated on Stockton's Miracle Mile, it offers a range of irresistible eats, from pulled pork Cuban sandwiches with roasted jalapenos to a gumbo teeming with Tasso ham, prawns, and okra. Soak up the sunshine on their patio, dive into one of their dishes, and wash it all down with a cold Luna Blanca. Time it right, and you might just be able to see a jazz band perform while you're there.
Visit the Stockton Cambodian Buddhist Temple
Stockton's prime location in the San Joaquin Valley and deep roots in agriculture translate to an environment that naturally booms with color. Such vividness is taken to new heights at Wat Dhammararam or the city's Cambodian Buddhist Temple. Here, over 90 bright, jewel-embellished statues narrate the tale of Cambodia's Buddha, and worshippers from around the globe frequently arrive to pay their respects.
Admire Stockton's cherry trees at Micke Grove Park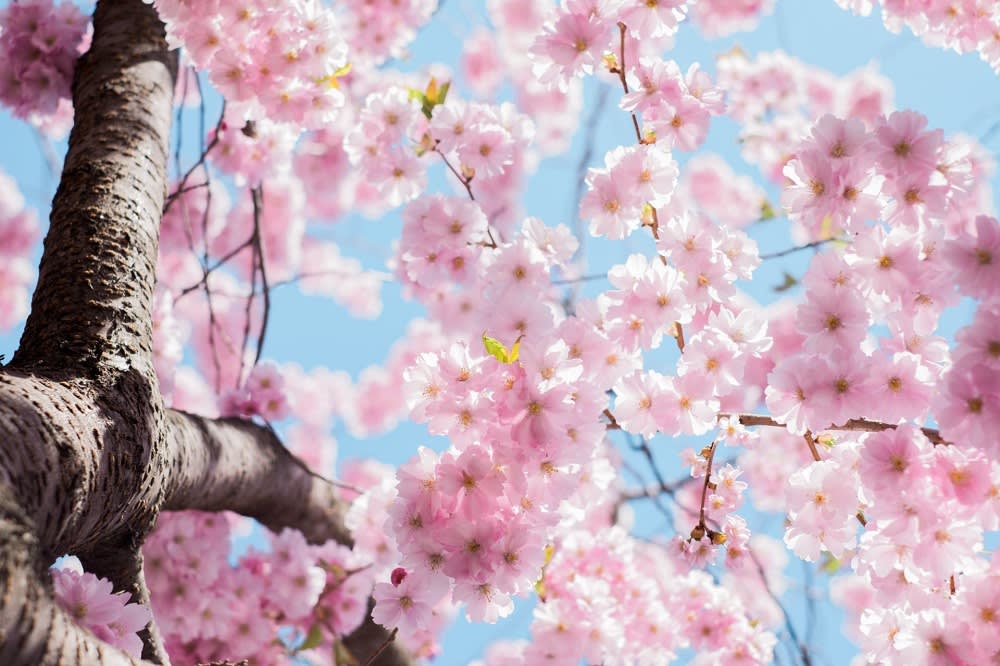 Photo courtesy of Unsplash

Find tranquility in spades at Micke Grove Park's Japanese Garden, where Akebono cherry trees bloom during spring when the park becomes awash with the subtle, lovely shades of nature at its finest. Established in 1959 by Duke Yoshimura, this garden is the optimal spot for a solo trek — or a place to unwind your thoughts.
Enjoy a race
One of the best outdoor trips in California might just be a jaunt to the city's
Delta Speedway
— a 1/7-mile length dirt track that offers spectators exhilaration during their April through October races. Located in the San Joaquin County Fairgrounds, each "sprint" at this speedway evokes tons of cheers; the camaraderie alone is worth the price of a ticket.
Explore the Golden Villas Farmers Market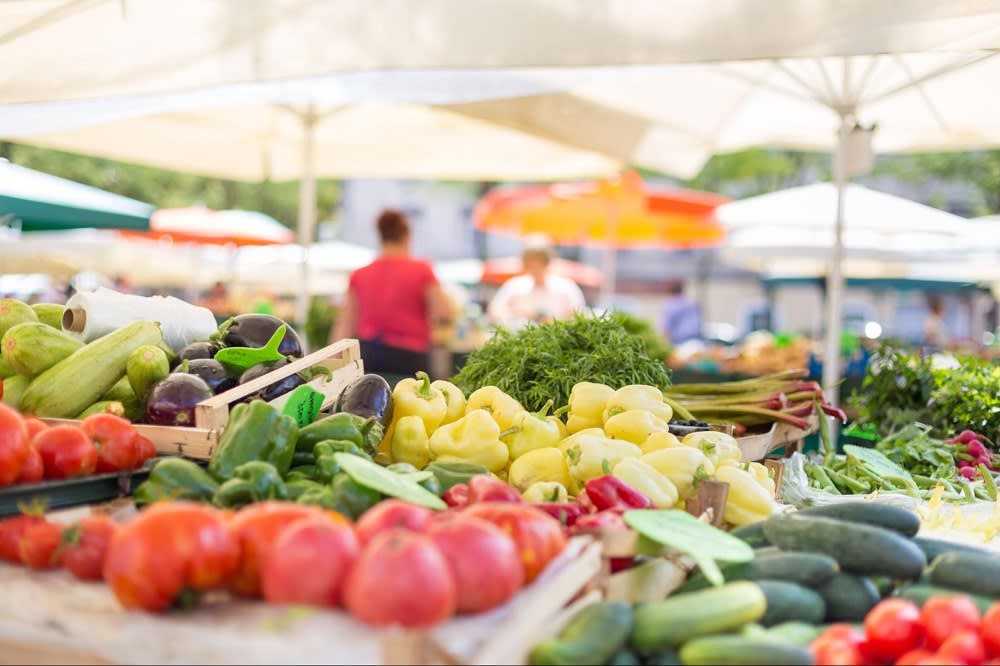 Photo courtesy of Shutterstock

Stockton's robust farming community is venerated daily but particularly so on Saturdays at one of California's longest-running and most exciting farmers' markets. Over 3,000 people flock to the outdoor extravaganza to sample farm-fresh eats, pick up bouquets of just-cut flowers, and explore cuisine from around the world, including Cambodian, Vietnamese, Korean, Indian, and Chinese.
Cruise down Stockton's Miracle Mile
Stockton's renowned Miracle Mile is where the action is — and there is plenty to be had. Whether you want to head into an independent bookshop to peruse new titles, indulge in a massage at Kharma Salon and Spa, or relish a craft cocktail, this is the place to be. Conclude your exploration of the heart of Stockton with sushi at Cocoro Bistro. From classic spicy tuna rolls to their eclectic (but no less delicious) fried Philadelphia roll, this ever-bustling cafe epitomizes the soul of Stockton. It's a place of authenticity, community, and pleasure.
Whether you're scouting out Stockton condos for sale or you are interested in land for sale in Ripon, California, the
Levy Real Estate Group
is the team to call to make living in the San Joaquin Valley a reality. Book a consultation with them today to learn more about this incomparable region and the excellent experiences it offers.

*Header photo courtesy of Unsplash