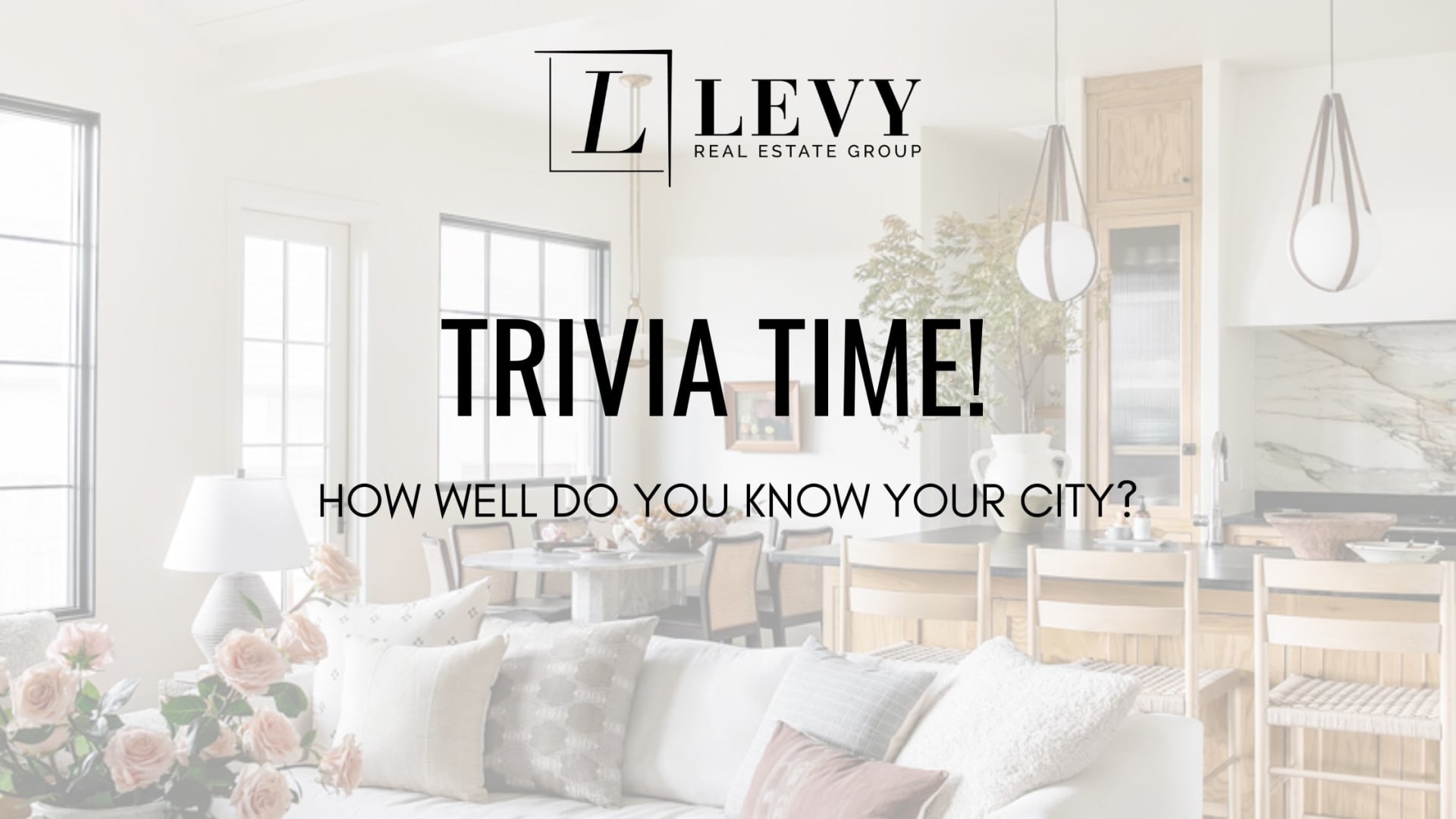 Whether you have lived in your city your whole life or you just moved here, I'm sure there are things you haven't learned about our great town yet. Let's see how many of these fun facts you can guess before you see the answers. No peeking!
1. What year was the city founded and by whom?
2. Where did the name originate come from?
3. Which building in the city is the oldest, and when was it built?
4. Name someone famous that grew up here?
5. How many residents do we currently have living within the city limits?
6. What business is our largest employer?
7. What is the city best known for?
8. How many miles are we from the state capitol?
9. Who are our current city council members?
10. How many city parks do we have?
11. How many high schools do we have?
12. Can you name all their mascots?
13. How far is it to the closest international airport?
14. What is the name of our largest shopping mall?
15. What main highways run through the city and in which directions?